Especially when it comes from Goldman Sachs:
The mighty Goldman Sachs has apparently recommended selling EUR/GBP at 0.8210/20 with a tight stop of 0.8250 and targeting a move back down to 0.8150/60
Since Goldman Sachs wants to make trade recommendations, why don't we all make some? Here is mine:
GOLDMAN SACHS IS LONG EUR.
Do what you will.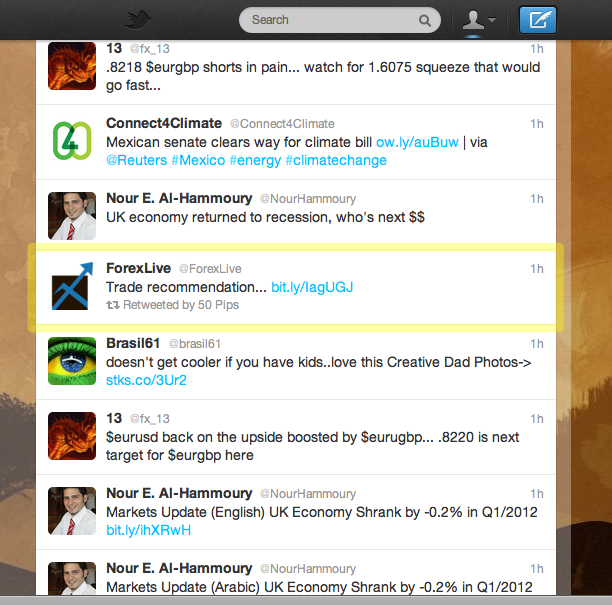 Source: Trade Recommendation… (Forex Live)