Friday's close below 1.60 is a big deal for bears. It marks its first close below 1.60 after rallying for nearly 4 consecutive weeks.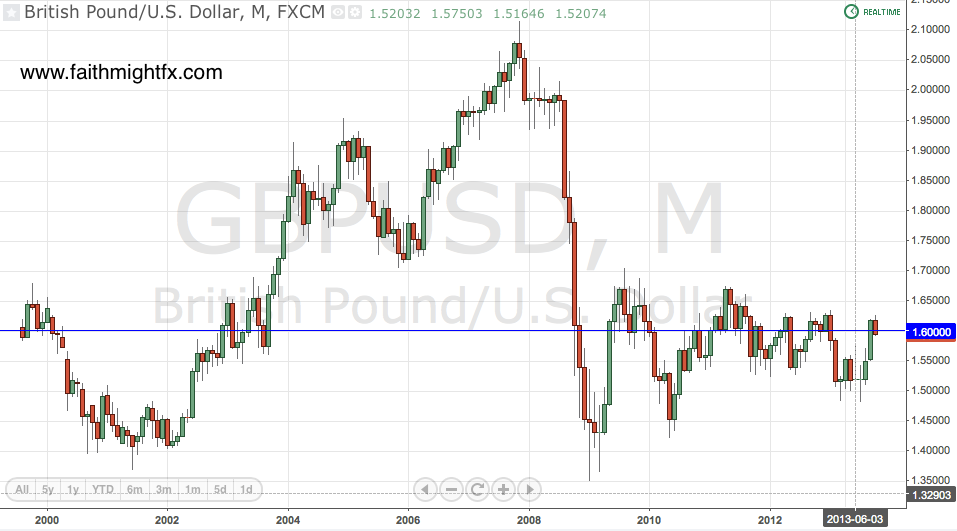 Zooming in a bit to a weekly chart, we can see that a Friday close below 1.60, in most cases, led to a continuation lower.
It is also particularly bearish that the recent rally put in a lower high at 1.6250 than the previous 1.63 top. Perhaps cable will break out of this massive consolidation pattern after all and lead us back to 1.35. Before then, however, the Fibonacci levels on the weekly chart provide a 1st area of support and decision-making for bulls and bears.