It's the first week of a new month in a new year. We will get a new attitude from a Bank of England that has scrapped its new forward guidance policy after less than an year of implementation. This action makes this week's rate decision all the more interesting.
In the mean time, we have a slew of PMI data before Thursday. A disappointing manufacturing PMI number kicked off the week. With a miss to start the week, it could be very likely that data disappoints in construction today and service tomorrow. Trading yesterday took sterling to key swing levels in all the major GBP currency pairs. Price moves this week could start a trend. Here is where we stand ahead of today's release.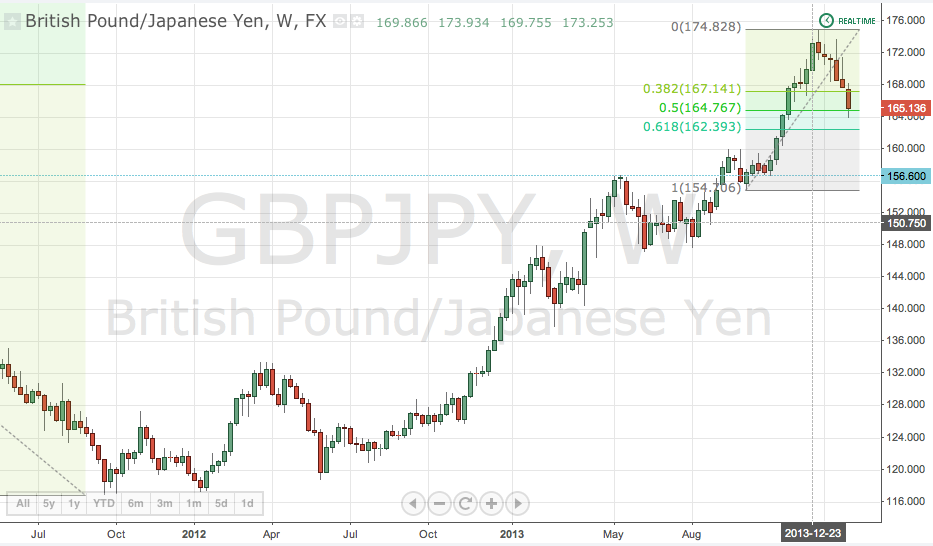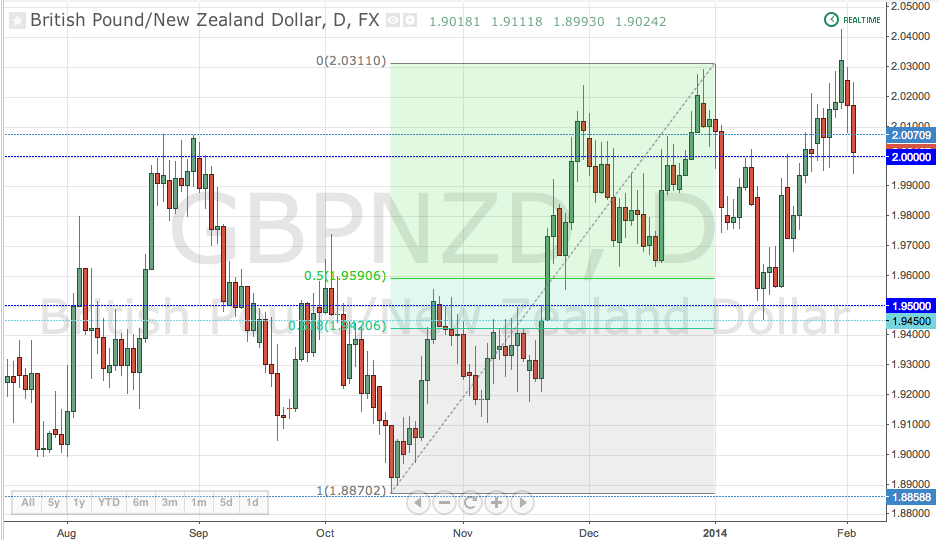 Long overdue for a correction, GBP could easily be a great buy or sell deeding on the market's reaction to PMI data and the BoE this week.